Grooming Available!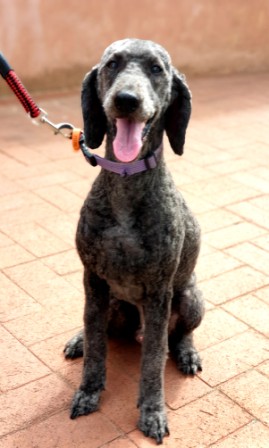 It can't be denied. Just like us, our pets love to be pampered. There's nothing quite like the feeling of walking out of a salon after having your hair washed, brushed and styled and nails done. You feel like a million dollars and so does your dog.

As part of our boarding services, a range of grooming techniques is often used with animals boarding with us that are missing home. A good ol' bath, brush and blow-dry is a great way for our Staff to engage with your pet on a personal level to make them feel right at home.
We are now offering our Grooming Services to the public. Our team of highly skilled staff are here and available to pamper your pooch. Lexy, our Kennel Manager and Head Groomer, has over 20 years of experience in the industry making her and her team one of the best in the business.

Some of the services on offer:
| | | |
| --- | --- | --- |
| Bath and Towel Dry | Coat Tidy | Ear Plucking |
| Bath and Blow Dry | Nail clipping | Full Grooming |
Prices start from $25 but vary depending breed, coat length, coat condition, dog's temperament and grooming style requested. Please enquire to get your quote.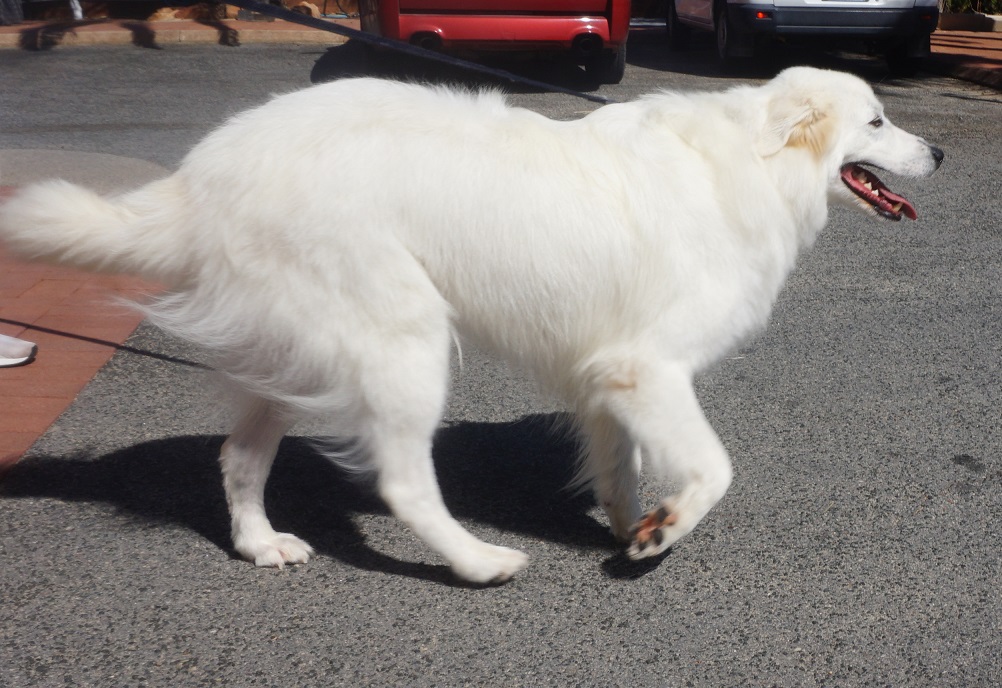 Grooming for Rescue Animals
We also donate our grooming services to Celebrity Pets Rescue for abandoned animals. Checkout this magic!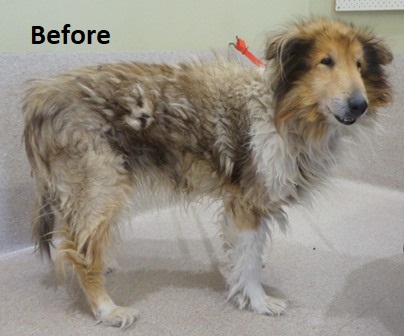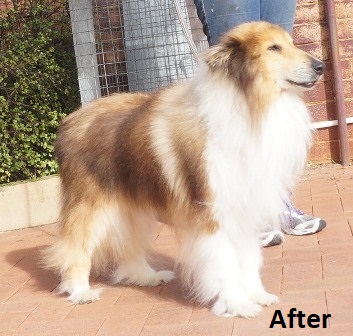 Meet Lexy!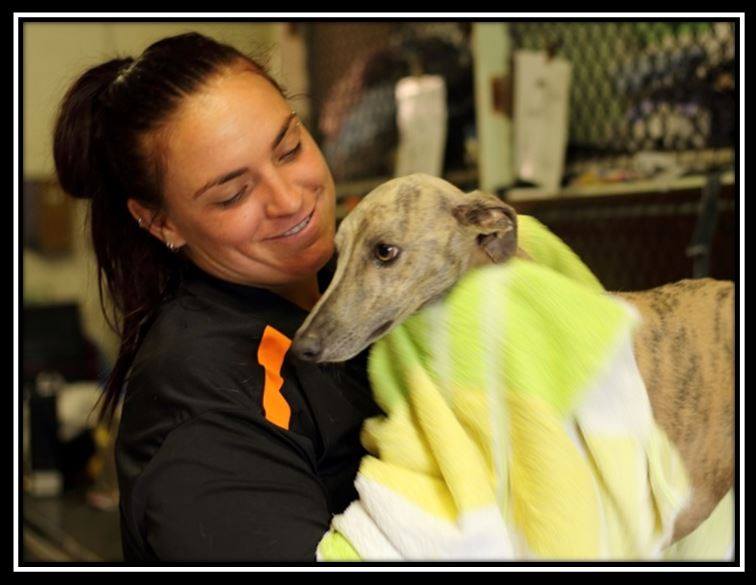 Lexy has been our dedicated Kennel Manager since 1997 so it goes without saying that most of our clients already know the love and experience Lexy has to offer for your pets. Lexy and her team personalises the care and attention for each pet to ensure they have the best stay with us in boarding.

Her skills as a Professional Dog Groomer is second to none and with over 20 years of experience, it makes Lexy one of the best in the business when it comes to looking after your pets grooming needs.

Still not convinced? Please feel free to make an enquiry and speak to Lex directly about your pets grooming needs.